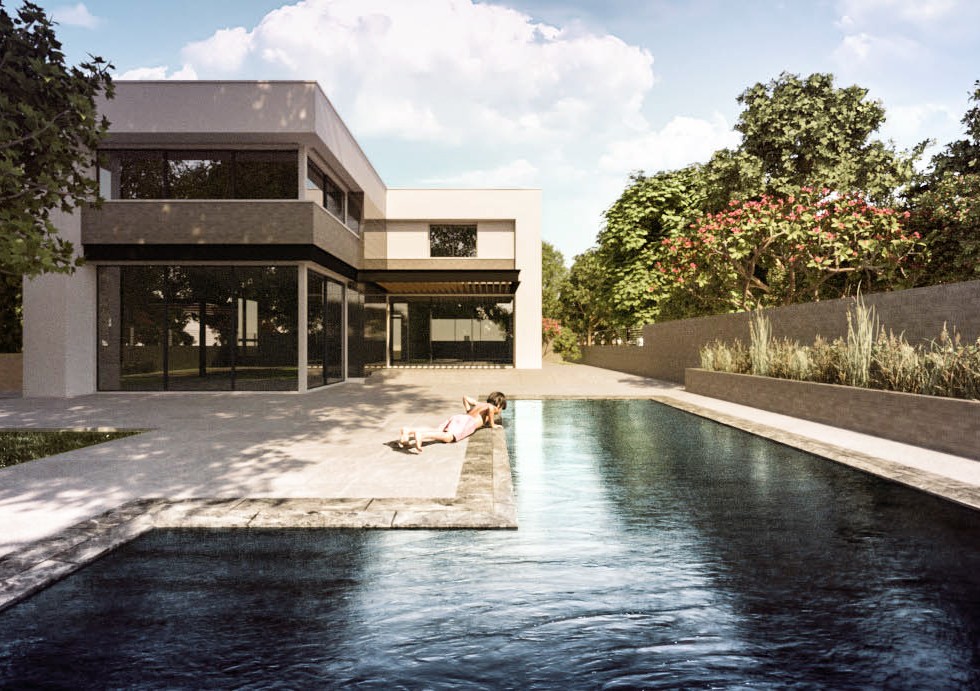 Melbourne, Australia, and Potsdam, Germany, July 9, 2013 – Laubwerk's line of highly detailed 3D trees is now available in the Cloud directly from migenius Bloom Unit, giving users of Trimble® SketchUp® instant access to the German company's photorealistic CG trees.
Bloom Unit lets you create interactive photoreal scenes using the power of cloud computing. Users create their design using low-res proxy objects. It is then automatically uploaded to the powerful migenius servers, where the photorealistic final image is rendered, saving the user time and memory on his personal computing device.
Designed with both detail and performance in mind, each expertly crafted and botanically accurate Laubwerk Plant will work seamlessly with SketchUp, one of the most popular 3D modeling tools in the world. Read More
Paul Arden has worked in the Computer Graphics industry for over 20 years, co-founding the architectural visualisation practice Luminova out of university before moving to mental images and NVIDIA to manage the Cloud-based rendering solution, RealityServer, now managed by migenius where Paul serves as CEO.
July 9, 2013
Continue Reading